Beautifully Designed Bi-Fold Doors in Altrincham
What more can you ask from a door than to stay looking and performing at its best over time? Our bi-fold doors in Altrincham exceed expectations with their innovative, structurally sound build that creates new levels of satisfaction for discerning homeowners.
Our multi-configurable opening bi-fold doors shall seamlessly blend the outdoors with the indoors, by transforming the way the space is used. You can replace a solid wall that lets in no natural light and replace it with beautifully predominantly glazed bi-fold doors.
While closed, you'll be treated to extraordinary views thanks to our slim sightlines. Natural light will pour into your home and illuminate the space inside, providing an element of creativity, and adding value to your home to appear more attractive in the eyes of buyers in Altrincham.
Contact Homeroofline Altrincham today – 0161 660 1519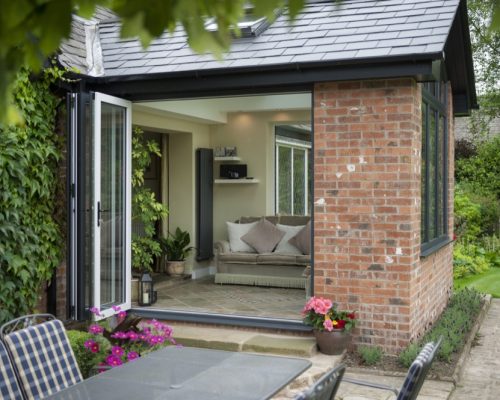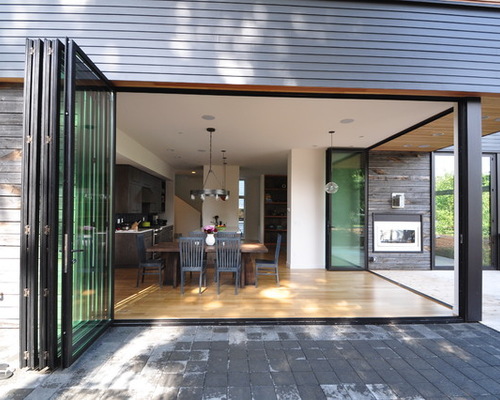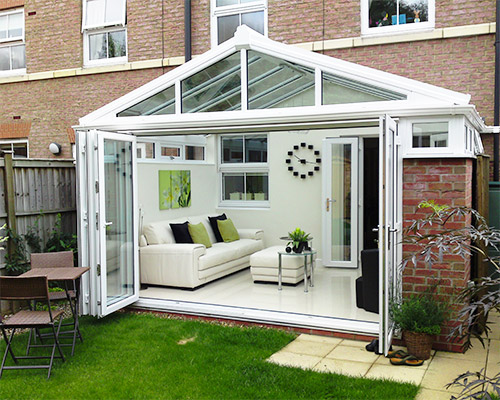 Thermally-Efficient Bi-Fold Doors Altrincham
Our bi-fold doors benefit from polyamide thermal barrier technology, preventing cold bridging and protecting heat from escaping from inside of your Altrincham home. We offer thermally-efficient glass, including double and triple glazing options.
Aluminium doors of the past are renowned for being low-performance as aluminium is a low-conductor of heat, they were not really fit for purpose for being thermally-efficient. Our premium aluminium profile from Smart is intelligently designed to provide outstanding thermal-efficiency.
We use the latest innovative technologies in our profile design including high-quality EPDM rubber gaskets that increases weatherproofing, and tightly seals them so no draughts or water ingress is experienced in a home.
Our precision-engineered profile shall provide optimal thermal-efficiency, which over time can prove cost-effective. Because you will not need to use your heating as much to stay warm, you'll reduce your energy bills significantly over time.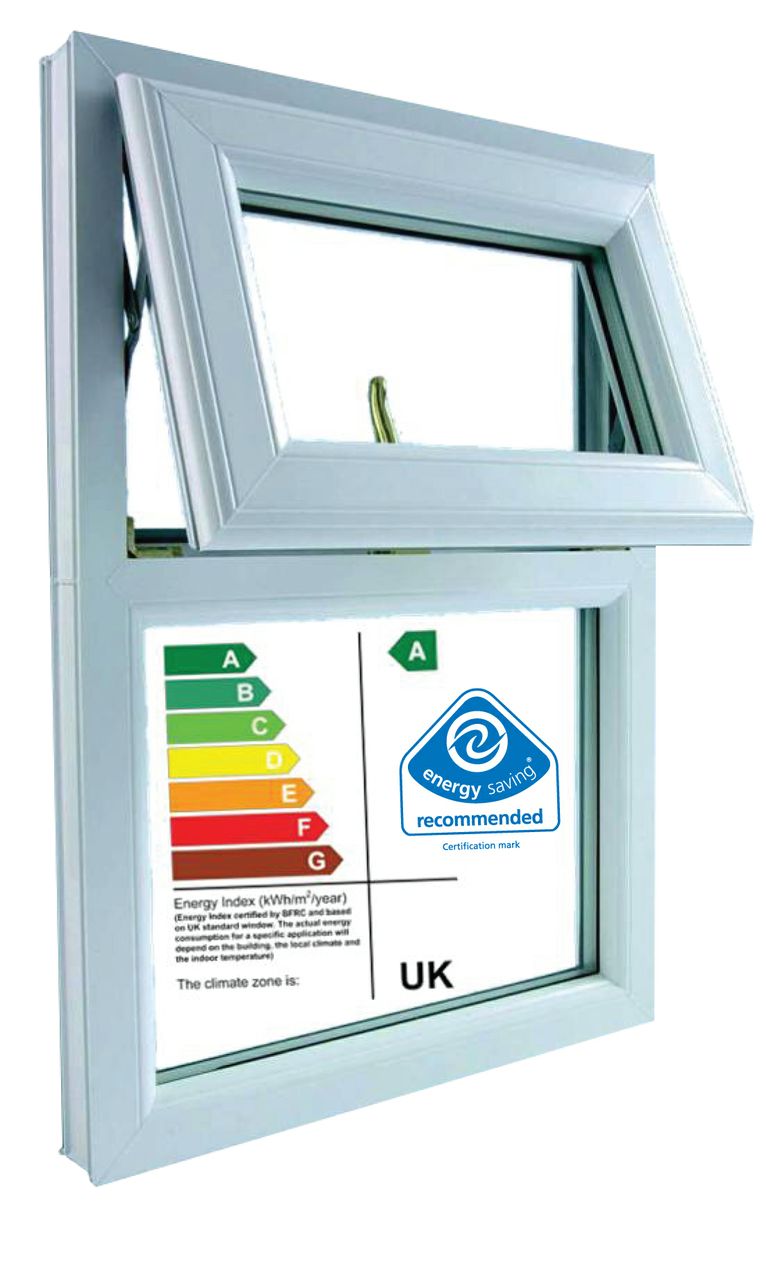 Get in Touch with Homeroofline Altrincham
If you wish to know our more about our highly impressive range of bi-fold doors, call our friendly team today to discuss your requirements, or alternatively complete the contact form provided and we will be in touch ASAP.