UPVC Doors in Altrincham
We supply and install a wide range of upvc doors in Altrincham. Choosing the right door for your property isn't very easy, and picking the right company to handle the project for you is generally even more challenging. With Homeroofline Altrincham, you can relax. All of our UPVC doors in Altrincham are designed and manufactured to the highest of industry standards, and we employ our own time-served joiners.
Our website is designed to guide you through the various door styles and optional extras. If there's anything that you would like to know that you can't find here, just give us a call and a member of our staff will be pleased to help you.
We know your front door says a lot about your home's individuality and can add the personal touch. That's why our company offers you the choice and versatility necessary to personalise your order to your individual tastes, meaning you'll always find the right door for you.
Contact Homeroofline Altrincham today – 0161 660 1519
Whether you're a house owner embarking on a remodelling project or just looking for an energy-efficient, high-performing secure door, our range is designed for you. In our collection you'll find a variety of door styles to suit any home, from a contemporary penthouse to a traditional country cottage, each with an outstanding appearance made to blend in and strengthen the external traits of your house.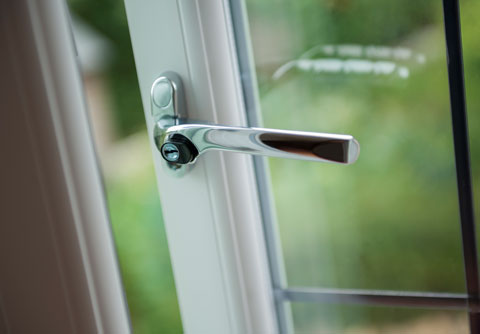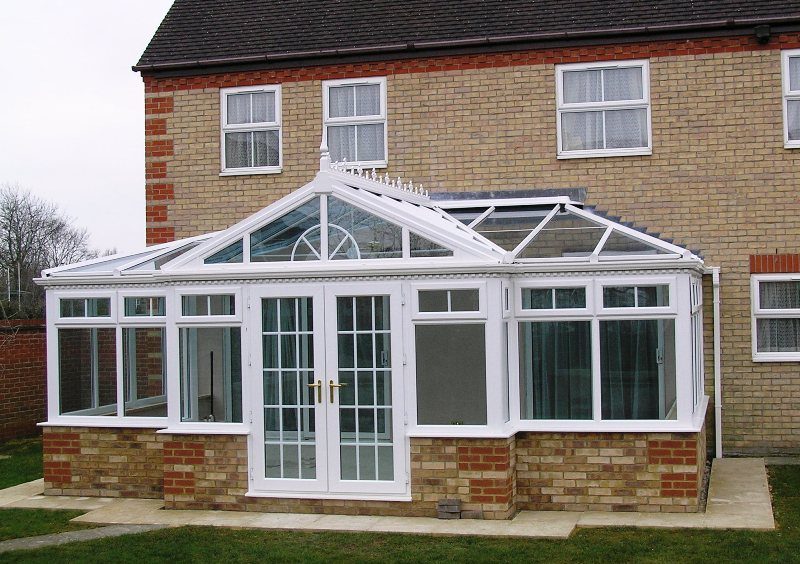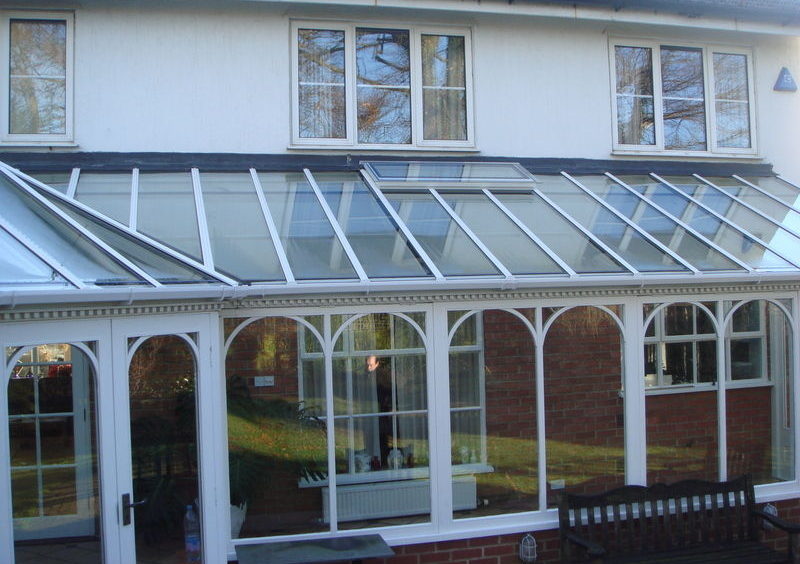 Contact Homeroofline Altrincham
As always at Homeroofline Altrincham, our UPVC doors in Altrincham offer excellent value for money combined with unmatched quality, suitably complimenting our terrific service. Whatever the price, all our UPVC doors in Altrincham have VAT and installation fees included, so what you see is what you pay. Remember, all Homeroofline Altrincham doors come complete with the industry standard ten year guarantee, so what's stopping you? give us a call today, we'll be happy to help.