If you're looking for the very latest in composite door security technology, Homeroofline Altrincham supply an exclusive range of Rockdoors in Altrincham. We are happy to offer a comprehensive range of the very latest designs, styles, colours and locking systems.
Our doors are manufactured to the highest standards and are robustly tested to make sure that our customers are always assured that they are purchasing a door that combines security, strength and style.
Contact Homeroofline Altrincham today – 0161 660 1519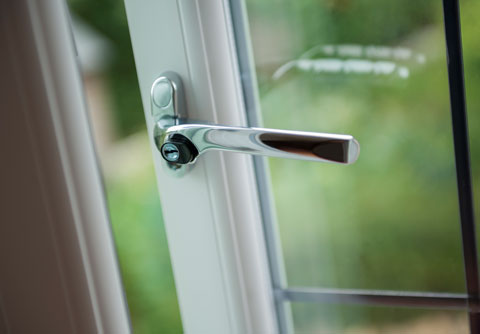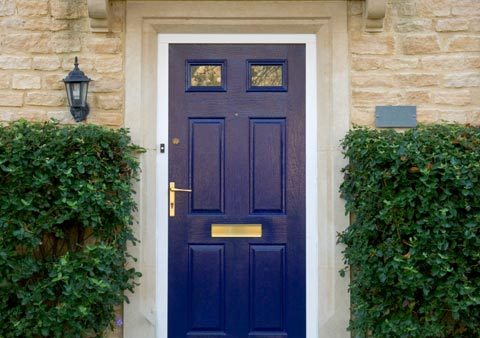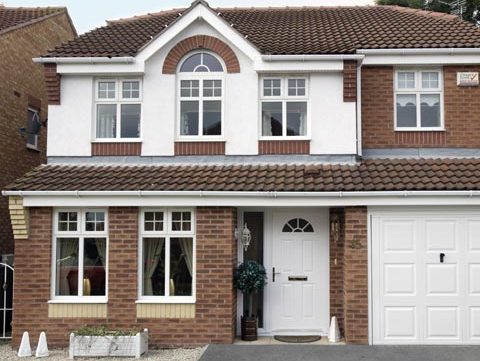 Strength and Style with an Altrincham Rockdoor
For a unique combination of strength and style, Rockdoors in Altrincham remain unsurpassed. We believe attention to detail is paramount, which is why we provide first-class customer service. Each order is individually processed as we do not believe in treating our customers purely as a number like some companies do. All of our Rockdoors come with a 10 year guarantee as standard.
The Rockdoor Range
Ultimate Series
Rockdoor's most secure, stylish and thermally efficient composite door, the Ultimate Series provides homeowners with everything they could ever need from a top of the range entrance door. If you choose from the Ultimate Series, you can also select glass designs from the Elite or Select Series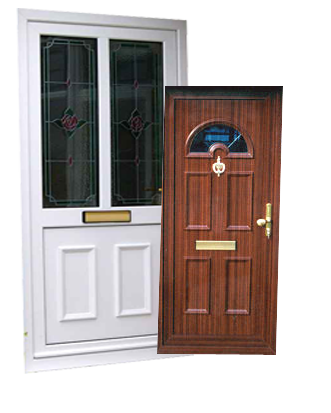 Contact Homeroofline Altrincham Today
To discuss our range of Rockdoors in Altrincham, call our friendly team today, or alternatively complete the contact form provided and we will be in touch as soon as possible.